Author Marvin X Relives History of Black Arts Movement B.A.M
Author Marvin X Relives History of Black Arts Movement B.A.M
---
Legendary Broadway Singer/Actress Audra McDonald Returns To Valley for Historical Perfomance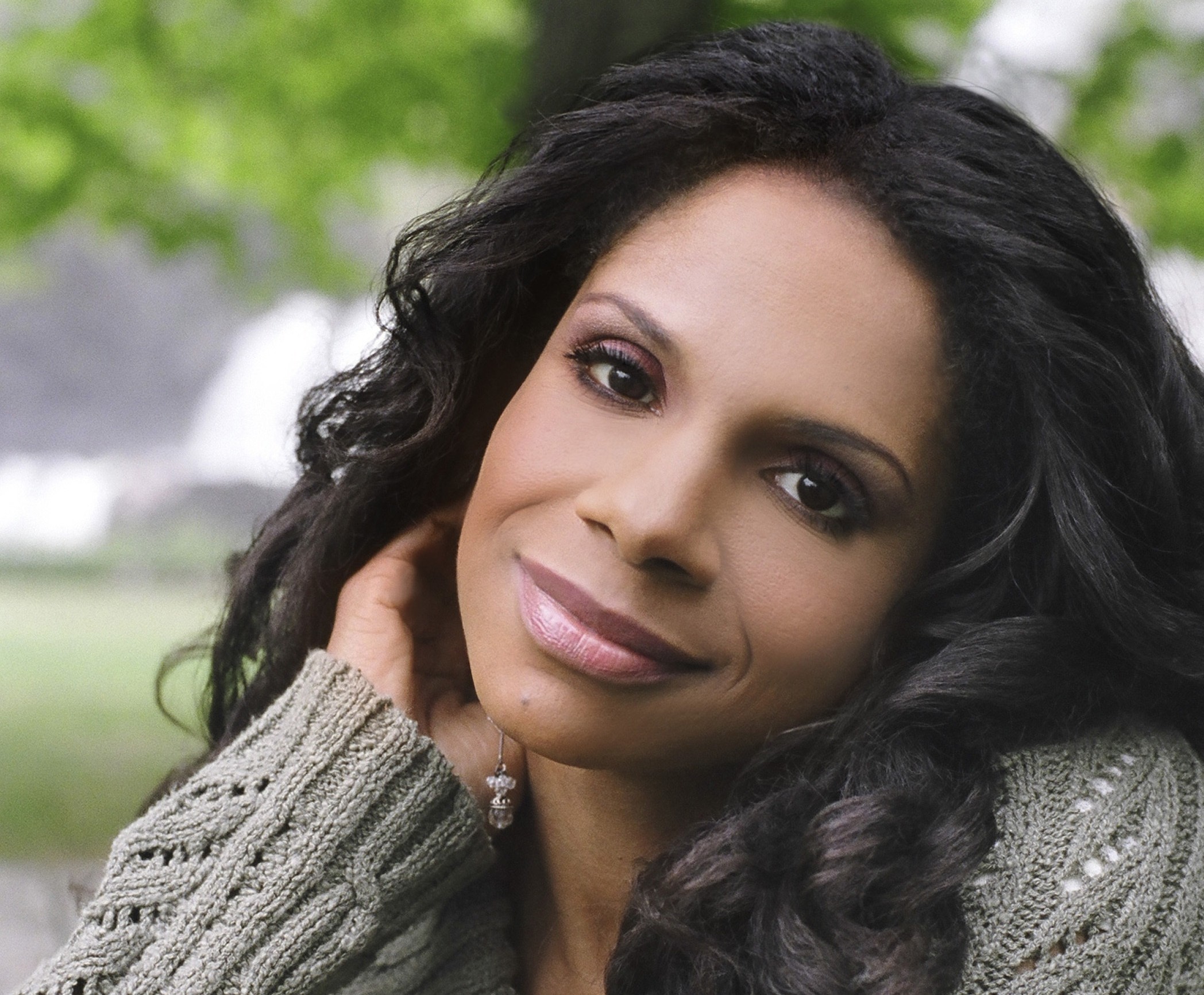 Fresno's award-winning actress and singer Audra McDonald is returning to the Central Valley to perform before an anticipated sold out crowd on February 28 at the L.J. Williams Theater.
---
Our Journey to the Valley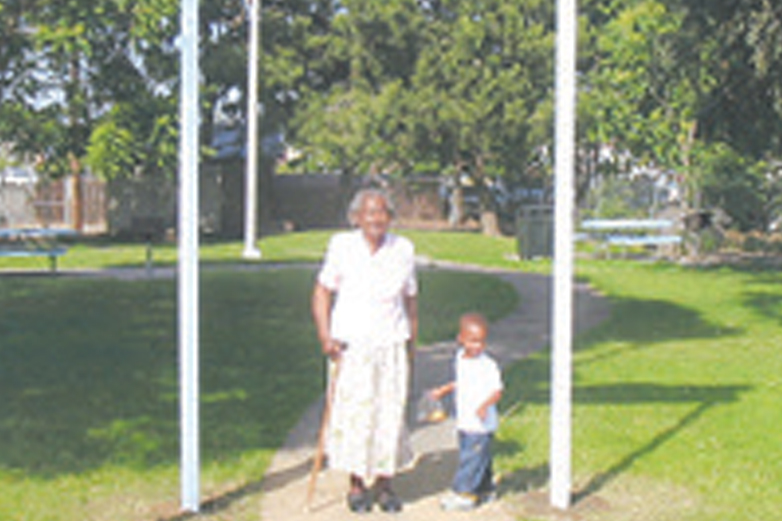 Several African-American families are noted as moving to the Central Valley around the turn of the 19th century.
---