Exclusive Interview with Motown's "Mila J"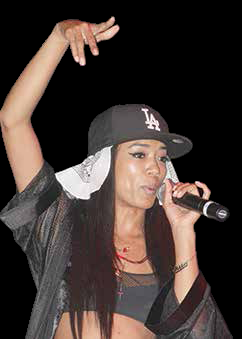 Mila J got the party started at Strummers in the Tower District Tuesday night and it was HOT!
---
Museum Showcases - Rare look African American Quilts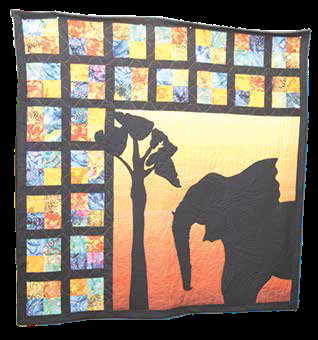 The African American Historical & Cultural Museum of the San Joaquin Valley is bringing a lost art to light
---
All American Patriot Crowned Miss Fresno County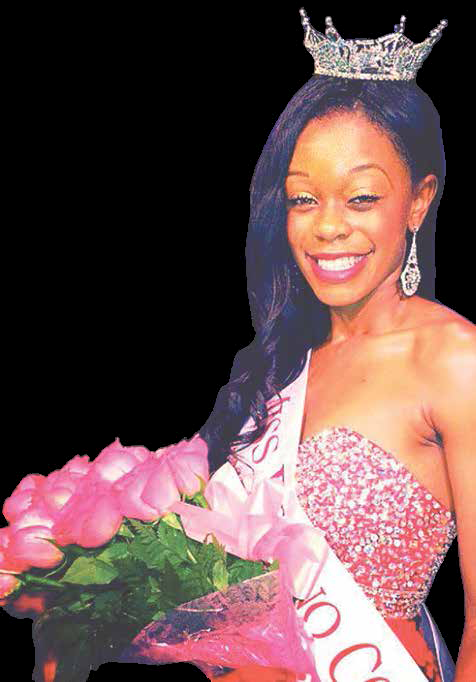 Denise Barnes was crowned Miss Fresno County not only because of the grace and poise she displays, but also because of her experience training in the U.S. Military.
---

Black Business Directory
You can navigate through these pages by using the navigation options listed below. To search, see the search form at the bottom of this page.
Mark Kimber, CEO
1555 E. Street
370 W. Herndon
4775 N. Blackstone
5321 W. Ashcroft
Ph. (559) 213-8620
---
Ms. Treva Clark
Ph. (559) 224-3300
---
---
Immediate Response!
Ph. (800) 825-4165
---
8 Records Displayed This Page