Exclusive Interview with Motown's "Mila J"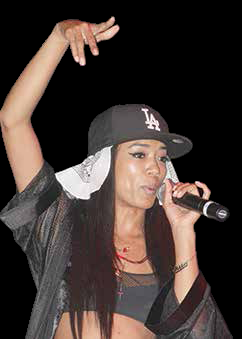 Mila J got the party started at Strummers in the Tower District Tuesday night and it was HOT!
---
Museum Showcases - Rare look African American Quilts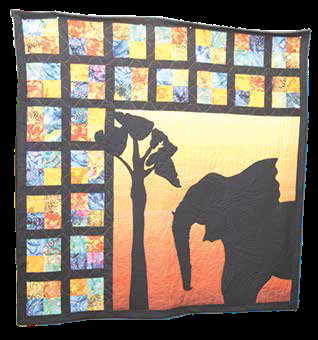 The African American Historical & Cultural Museum of the San Joaquin Valley is bringing a lost art to light
---
All American Patriot Crowned Miss Fresno County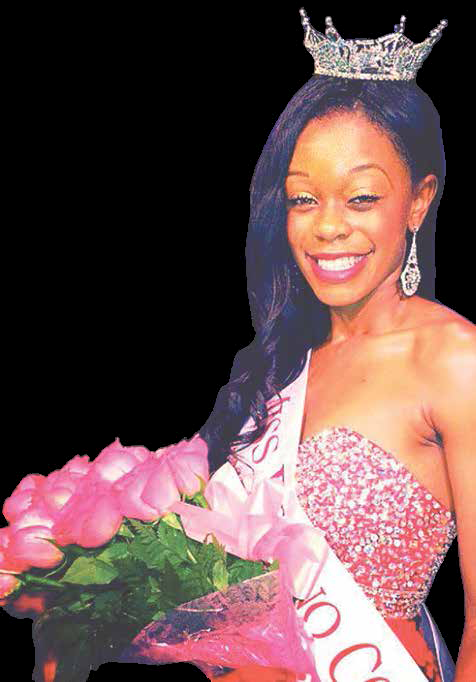 Denise Barnes was crowned Miss Fresno County not only because of the grace and poise she displays, but also because of her experience training in the U.S. Military.
---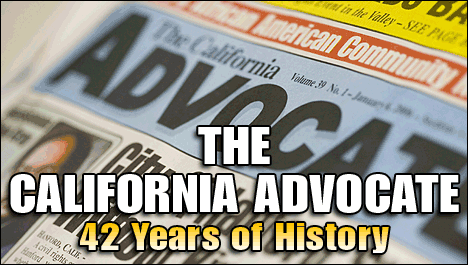 Reaching the Valley's Black Consumer Where They Live
The California Advocate Newspaper was founded in 1967 by Les and Pauline Kimber. The weekly newspaper has been a maverick for African American causes in a community once deprived of basic privileges affecting the livelihood of so many. Publisher Les Kimber took his campaign for equality to yet another level when he was elected to the Fresno City Council for two terms. The couple's son, Mark Kimber, is currently the publisher of the California Advocate, which serves the Central Valley. Mark initiated the newspaper's anxiously anticipated "Drum Major for Justice Award Banquet" each year which observes the Dr. Martin Luther King Jr. holiday and honors notables from throughout the nation which are Drum Majors in their own endeavors.
To honor the memory of Martin Luther King Jr., the Advocate holds its annual Drum Major for Justice awards banquet. This first class, black tie event continues to grow each year with 2,600 business and corporate participants. Past award recipents have included Angela Bassett, Harry Belafonte, Maya Angelou, Cicely Tyson and Shirley Chisholm to name a few.
The Advocate also publishes various Special Issues throughout the year, which include Black History Month, Christmas/Kwanzaa, Martin Luther King, Home Ownership, Employment, Salutes to Local Graduates, among others.
African American Holidays
The California Advocate can custom-tailor an affordable, high-impact ad campaign so your business can reach 80,000 African-Americans who spend $12 billion annually. Other local newspapers, such as the Fresno Bee, only reach 6-8% of this market.
The California Advocate Newspaper
1555 E. Street | Fresno, CA 93706
Telephone: (559) 268-0941