Exclusive Interview with Motown's "Mila J"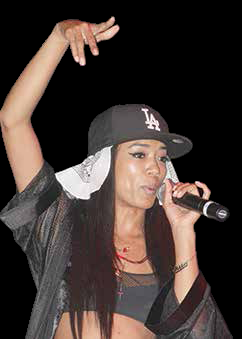 Mila J got the party started at Strummers in the Tower District Tuesday night and it was HOT!
---
Museum Showcases - Rare look African American Quilts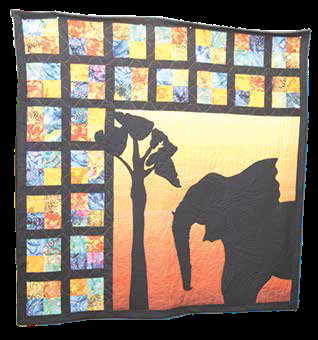 The African American Historical & Cultural Museum of the San Joaquin Valley is bringing a lost art to light
---
All American Patriot Crowned Miss Fresno County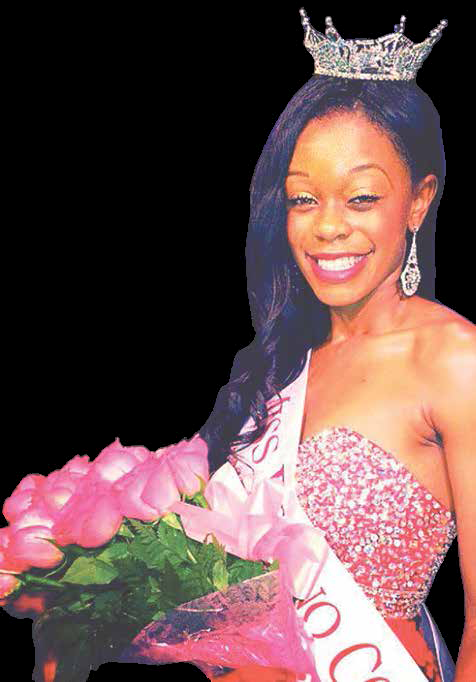 Denise Barnes was crowned Miss Fresno County not only because of the grace and poise she displays, but also because of her experience training in the U.S. Military.
---

The California Advocate Newspaper
SUBSCRIBE!
Subscribe To The California Advocate Newspaper Today!
---
An Alternative News Source Good Reading for the Entire Family!
---
Receive The California Advocate Newspaper in your home or business at low rates!